Ordinary People Learning Extraordinary Things
Hear more inspiring stories from students like you who have transformed their lives with Shaw Academy.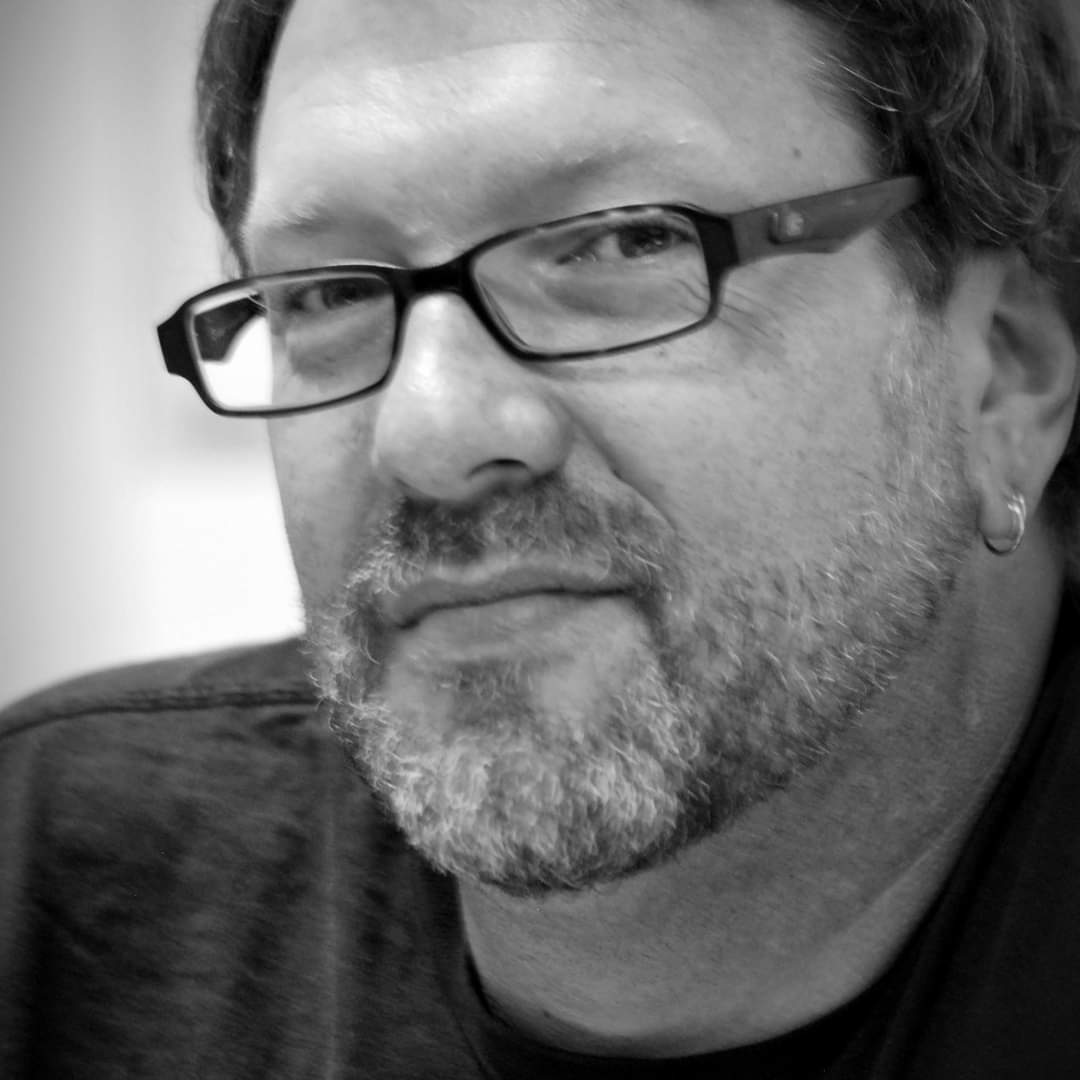 "The best part about it is the flexibility"
As a recording engineer, it was important for Sean to adapt to the ever evolving industry without taking time out of his working day for continuous professional development.
Watch now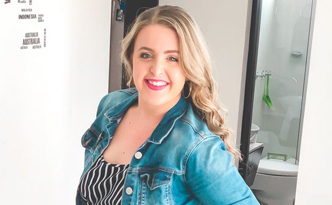 "I'm now more confident in the services I offer"
As a marketing consultant, further learning has allowed Tamany to expand her client offerings to include digital marketing services .
Watch now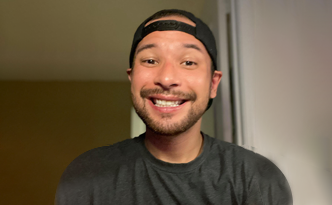 "Annerie has been an exceptional teacher and makes learning fun!"
Before finishing his course, Justin has already landed two jobs and looks forward to setting out on his new career path.
Watch now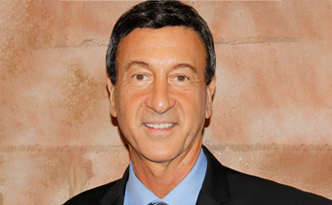 "I'm no longer afraid of Excel"
See how Frank has gone from having a fear Excel to using it every day in both his work and personal life.
Watch now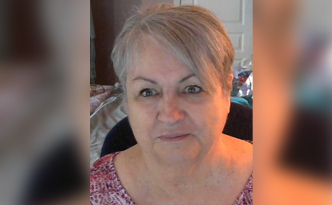 "The course is so clear and easy to follow"
Yvonne can now expand her existing holistic business offering with professional Tarot reading services.
Watch now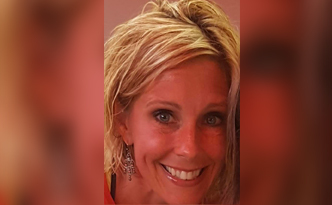 "It's super cost effective"
Thanks to the flexibility and low cost of learning with Shaw Academy, Jennifer is now able to enhance her business by building crystal healing into her energy work treatments.
Watch now
Ready to start your journey?
Join millions of students who have reached their goals with Shaw Academy.
Start Your Free Course